Cie Cave Canem - Philippe Combes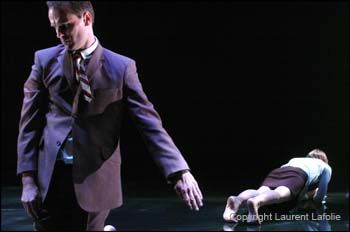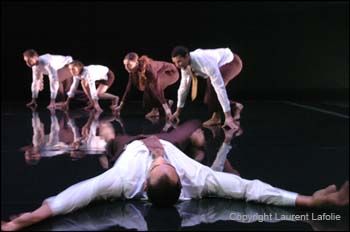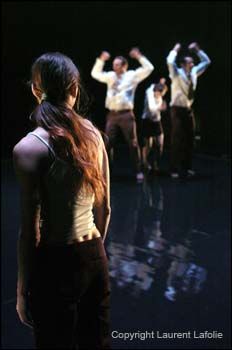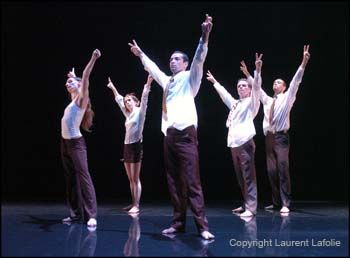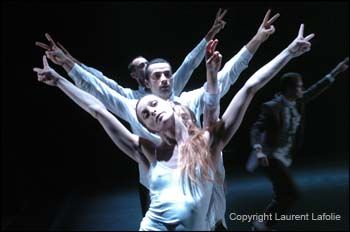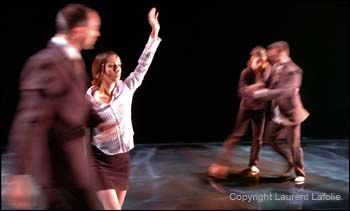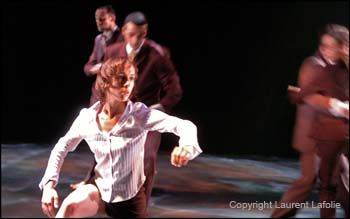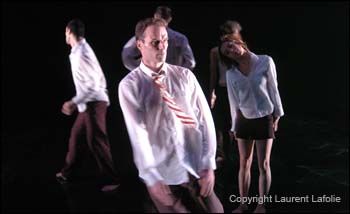 Asterios (2004) : The Minotaur - monster with instinctive impulses - according to Friedrich Dürrenmatt: a sensitive and gentle being. (Taking over the role created by Nataly Aveillan). >>> + photos of the original version here

Magma (2005) : Five characters mired in the one-track thinking... >>> + a teaser here

Dromos 1 (2006) : An indefinite creature evolves (from side to side and from bottom to top) behind a screen-skin-membrane, source of illusions.
These shows and performances have gone (in bulk): to Toulouse, Albi, Foix, Tulle, Limoges, Vandoeuvre-les-Nancy, Roubaix, Villebois-la Valette, Arcachon, Paris (all in FR), and also Spain, Italy, Mexico, Colombia (and perhaps other places I have forgotten).
(photos: L. Lafolie)